Ultra-short heart rate variability and Poincaré plots
Jose Gallardo

Universidad Tecnologica Nacional, Consejo Nacional de Investigaciones Científicas y Técnicas (CONICET)

https://orcid.org/0000-0002-3412-7478

Giannina Bellone

Universidad Nacional de Quilmes, Universidad Católica Argentina, Consejo Nacional de Investigaciones Científicas y Técnicas (CONICET)

https://orcid.org/0000-0003-1590-5307

Marcelo Risk

Universidad Tecnologica Nacional, Instituto de Medicina Traslacional e Ingeniería Biomédica, Consejo Nacional de Investigaciones Científicas y Técnicas (CONICET)

https://orcid.org/0000-0003-0107-2551
Keywords:
Heart rate variability, Ultra-short heart rate variability, Poincaré, SS, S/SP
Abstract
The short-term heart rate variability records of 5 minutes are currently considered very extensive compared to other indicators of health and well-being of people, such as body weight, blood glucose, blood pressure, etc. To find records of indicators less than 5 minutes, ultra-short heart rate variability, equivalent to the short-term heart rate variability, samples registers of 5 minutes is used to extract SS (stress score index) and S / PS (sympathetic/parasympathetic ratio) from the Poincaré diagram and correlate with the time and frequency domain of a group of subjects. To do this, the electrocardiographic signals were recorded for 300 seconds at rest then, the cardiotachograms (RR series) were calculated and used as a gold standard, and cardiotachogram were also calculated at intervals of 60, 90, 120, 180, and 240 seconds to perform the analysis of concordance with the gold standard. We use concordance analysis: Spearman, Bland, and Altman correlation, and Cliff's delta. This study set out to, that the indicator S/PS -- proposed for the analysis of the autonomic balance -- could be regarded as an alternative for traditionally be used LF/HF (Low Frequency / High Frequency) of the frequency domain or SD21 (SD2 / SD1) of the graphic Poincaré domain. In addition, the SS times within records of 120 seconds, were equivalent to those of short-term HRV and S/PS of 90 seconds. This finding, while preliminary, suggests that a reduction in measurement times will make it possible to increase the use of heart rate variability analysis. In future investigations, it might be possible to use these indicators in different populations and use of different pre-processing methods.
Downloads
Download data is not yet available.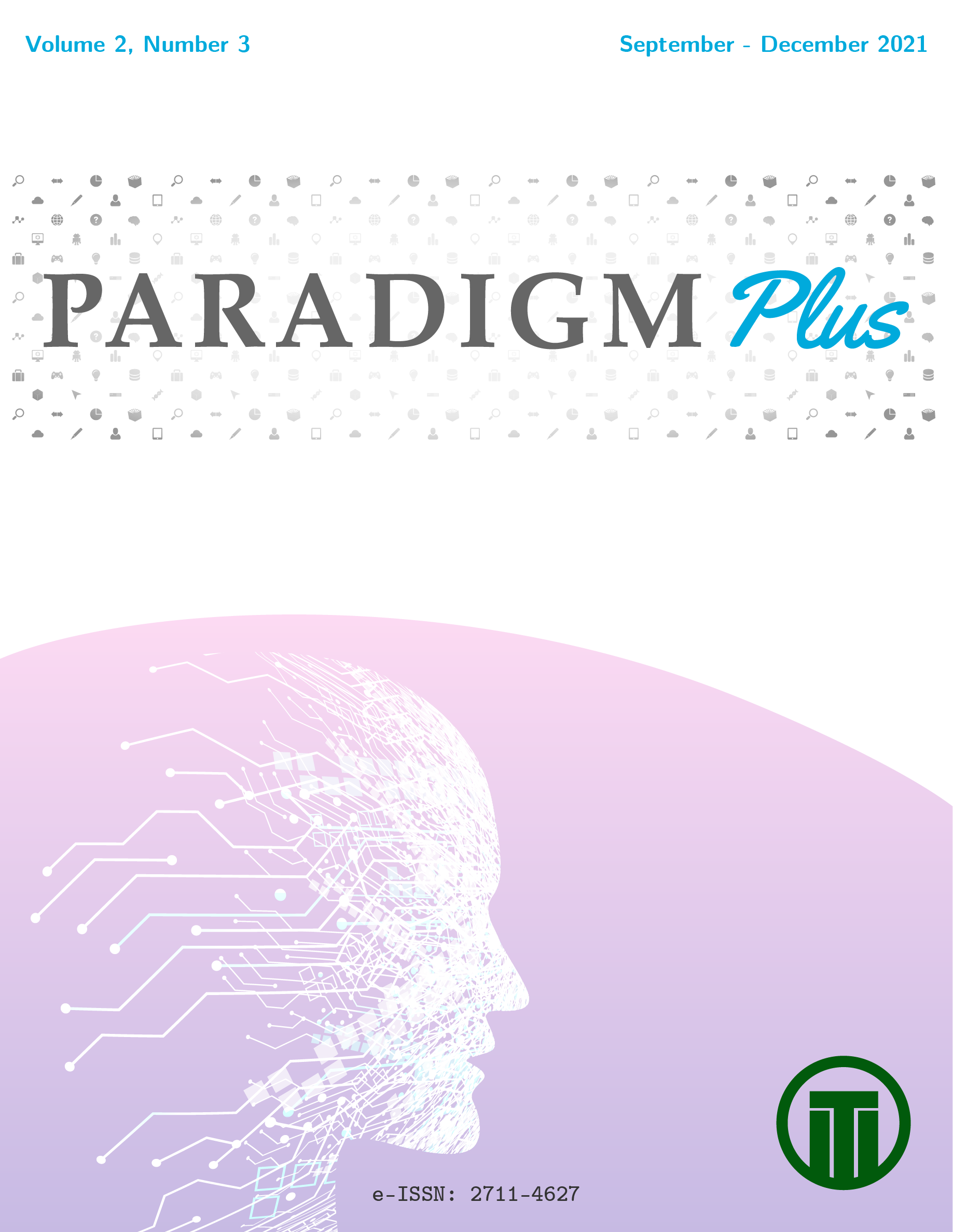 How to Cite
[1]
J. Gallardo, G. Bellone, and M. Risk, "Ultra-short heart rate variability and Poincaré plots", paradigmplus, vol. 2, no. 3, pp. 37-52, Dec. 2021.
Copyright (c) 2021 ParadigmPlus
This work is licensed under a Creative Commons Attribution 4.0 International License.